Wednesday, September 4, 2019
We departed Amsterdam (Lock # 10) at 08:45.
Many Herons and Egrets can be seen on the banks of the canal.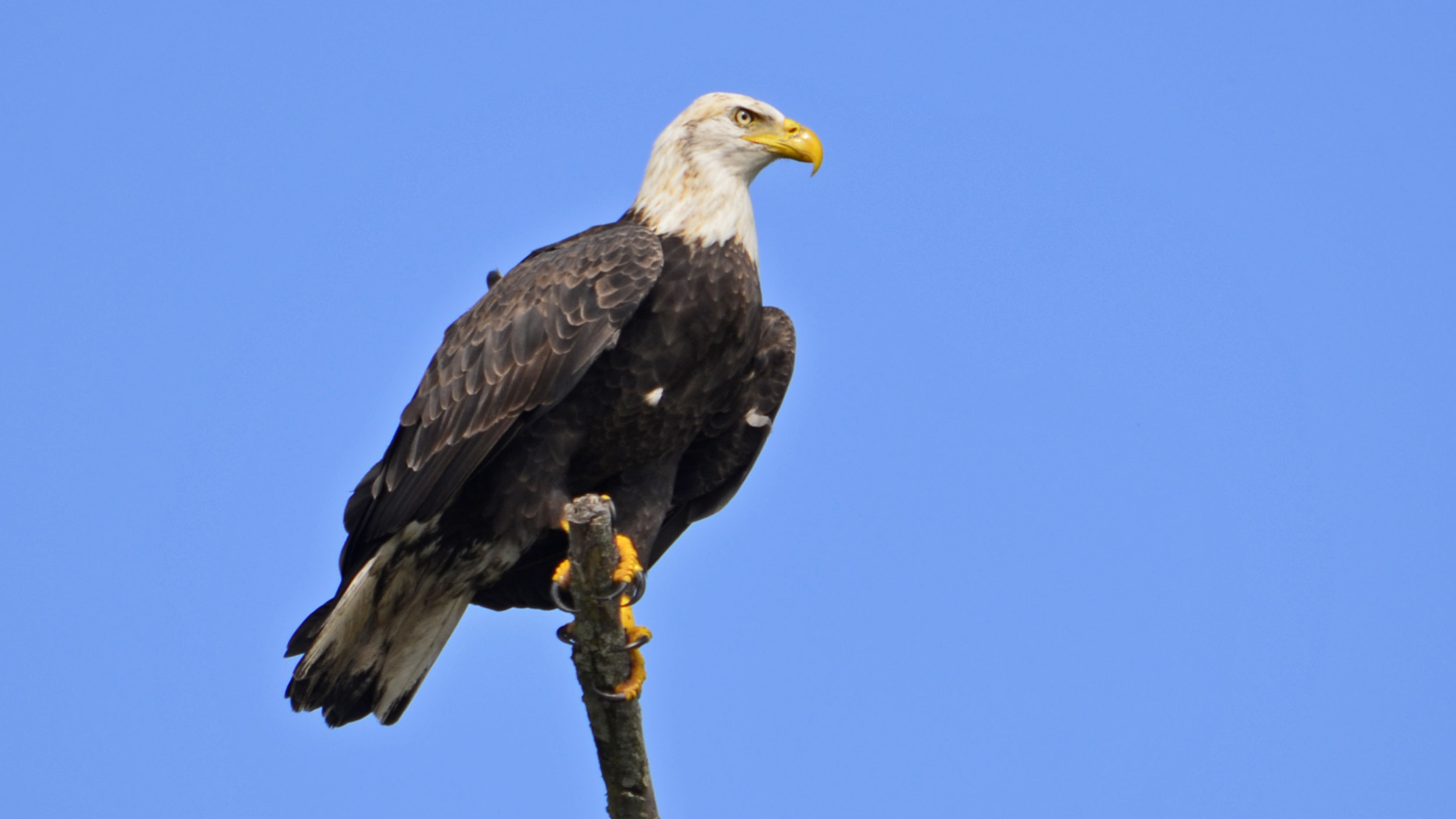 Shortly after a heavy rain fall, we arrived at the village of Canajoharie ( Lock # 14) at 13:00.
Tuesday, September 3, 2019
We departed Waterford (Lock #2) at 08:45.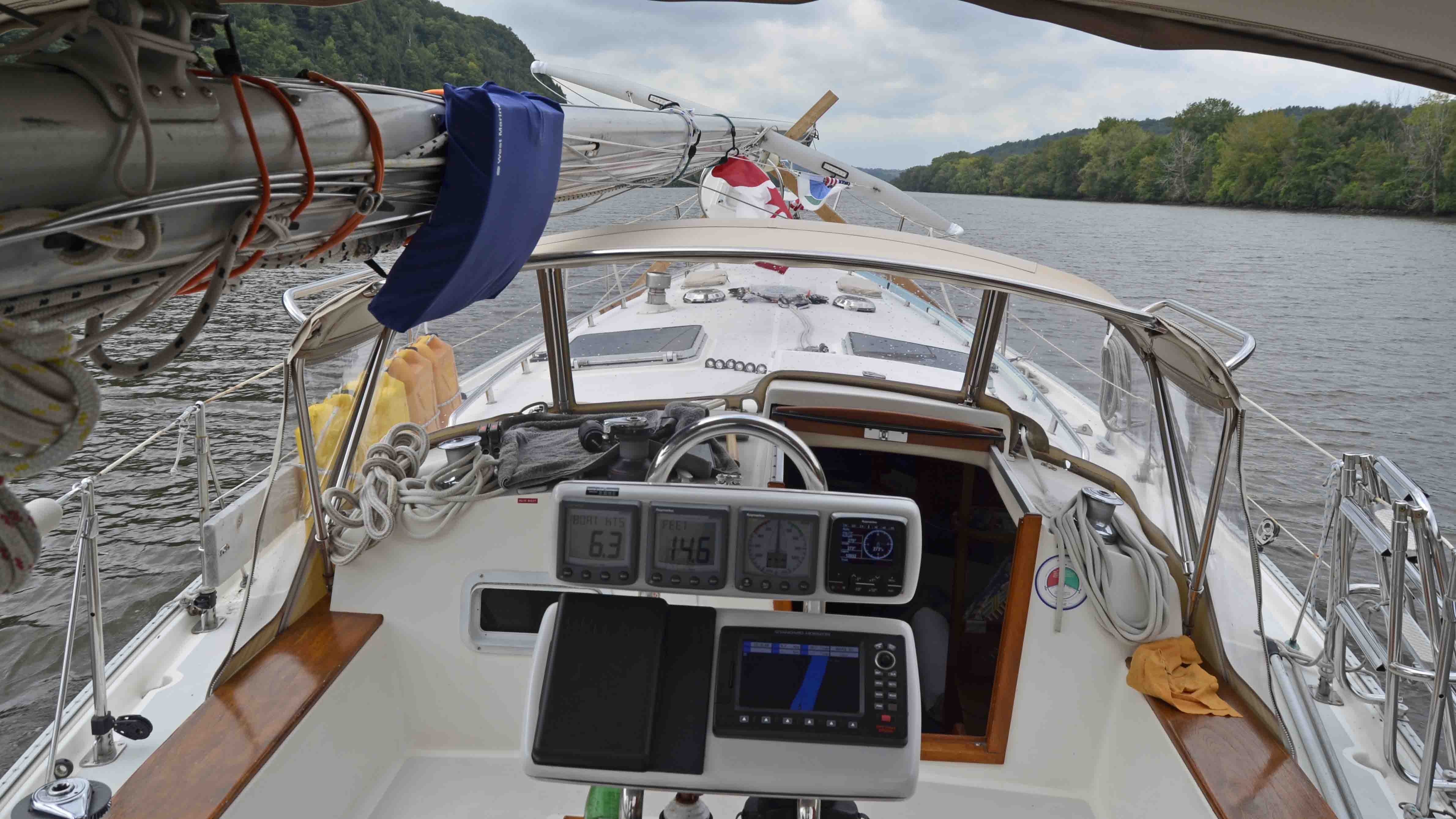 Cruising with the mast on deck is just a little bit cumbersome. Note the placement of the cushion to prevent banging your head.
We arrived Amsterdam (Lock # 10) at 18:00.
Monday, September 2, 2019
Sunday, September 1, 2019
We departed Castleton at 11:15 and arrived at Lock # 1 in Troy at 14:00. Lock # 1 is a Federal lock on the Hudson River.
We arrive in Waterford at 14:45. Lock # 2 is located in Waterford and takes you out of the Hudson River and into the New York State Canal System.
Saturday, August 31, 2019
The Castleton Boat Club is well known to Canadian boaters who have made the trip down the inter-coastal waterway. It is particularly significant to sail boaters.
When heading south, it is where you put the mast back up after transiting the Erie canal and where you take the mast down, when heading North.
So, for us, today's the day. The remote control crane works very well. The wind and the current are always a challenge. Being that it was Labour Day weekend, the boat wake on the river presented an added challenge. Nonetheless, by 18:00, the mast was secure on the deck.
Friday, August 30, 2019
After departing Newburgh at 09:30, we spend a beautiful day on flat water.
We also get a 2 kt boost from a "flood" (upstream) current. For more than 150 miles, the Hudson River flows in both directions twice a day, according to the tidal cycle.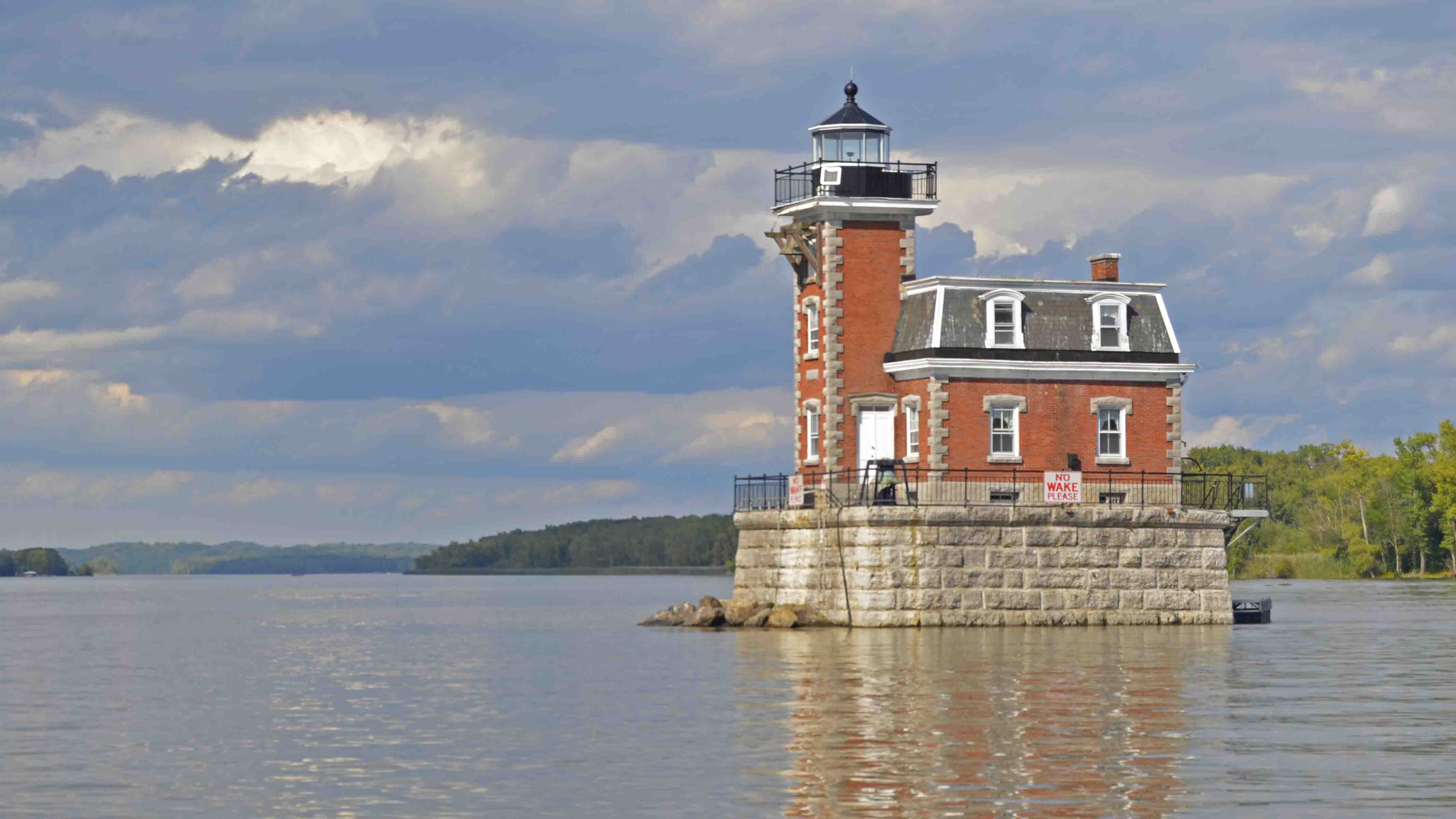 Some of the many lighthouses on the Hudson.
We arrived at the Castleton Boat Club at 19:00.
Thursday, August 29, 2019
After a noisy night on a mooring, we departed Nyack Boat Club at 07:30.
When the current is in the opposite direction to the wind, the boat tends to make contact with the mooring ball on a regular basis, causing just enough noise to keep you awake.
United States Military Academy at West Point.
Barge traffic on the Hudson.
We tied up to a dock in the town of Newburgh at 11:45.
Linda enjoys a nice visit with cousin Eddie.