Sailing Georgian Bay and the North Channel
After sailing the east coast for two summers, Gallivanting was hauled out at Lakeshore Yacht Club in Toronto in October of 2009. The summer of 2010 was reserved for boat maintenance and some relaxed sailing on Lake Ontario. By the time we hauled out in October, we were already looking over the horizon for some new waters to explore. The decision to spend some time in Georgian Bay on Lake Huron was made during the winter and on Saturday, May 21st, 2011, Gallivanting entered the Welland Canal on the way to Georgian Bay.
By end of day on May 21st, we were tied up at Port Colbourne on Lake Erie.
Monday, May 23rd , 2011 – Depart Port Dover at 0800.
Wednesday, May 25th, 2011 – Tied up at Duffy's Tavern in Amherstburg, Ontario near the mouth of the Detroit River.
Monday, May 30th, 2011 –  Depart Sarnia Yacht Club at 0615 hrs.
Wednesday, June 1st, 2011 – Arrive Tobermory
After departing Tobermory at 0620 hrs. the next morning, Gallivanting is passing Hope Island at 1700 hrs. and is tied up at Beacon Bay Marina at 2030 hrs. The passage from Toronto to Georgian bay took 14 days and covered approximately 600 nautical miles. With Beacon Bay Marina as our base, we sailed Georgian bay and the North Channel for the next 5 summers.
Georgian bay is located on the east side of lake Huron and is itself nearly as large as Lake Ontario. The east side of Georgian Bay is also referred to as the 30,000 islands or as some sailors say, the 30,000 rocks. The coastline of the bay is sparsely populated and offers some the most beautiful and peaceful freshwater anchorages in the world.
The north side of Georgian Bay marks the beginning of the North Channel, an area that attracts sailors from all over the world. During our 5 summers cruising this part of the world, we sailed, cruised, anchored, hiked, swam, fished, toured and totally enjoyed the beautiful scenery, friendly villages and warm waters between Southern Georgian Bay in the east and Mackinac Island in the west.
Some scenes from 5 summers in Georgian Bay and the North Channel;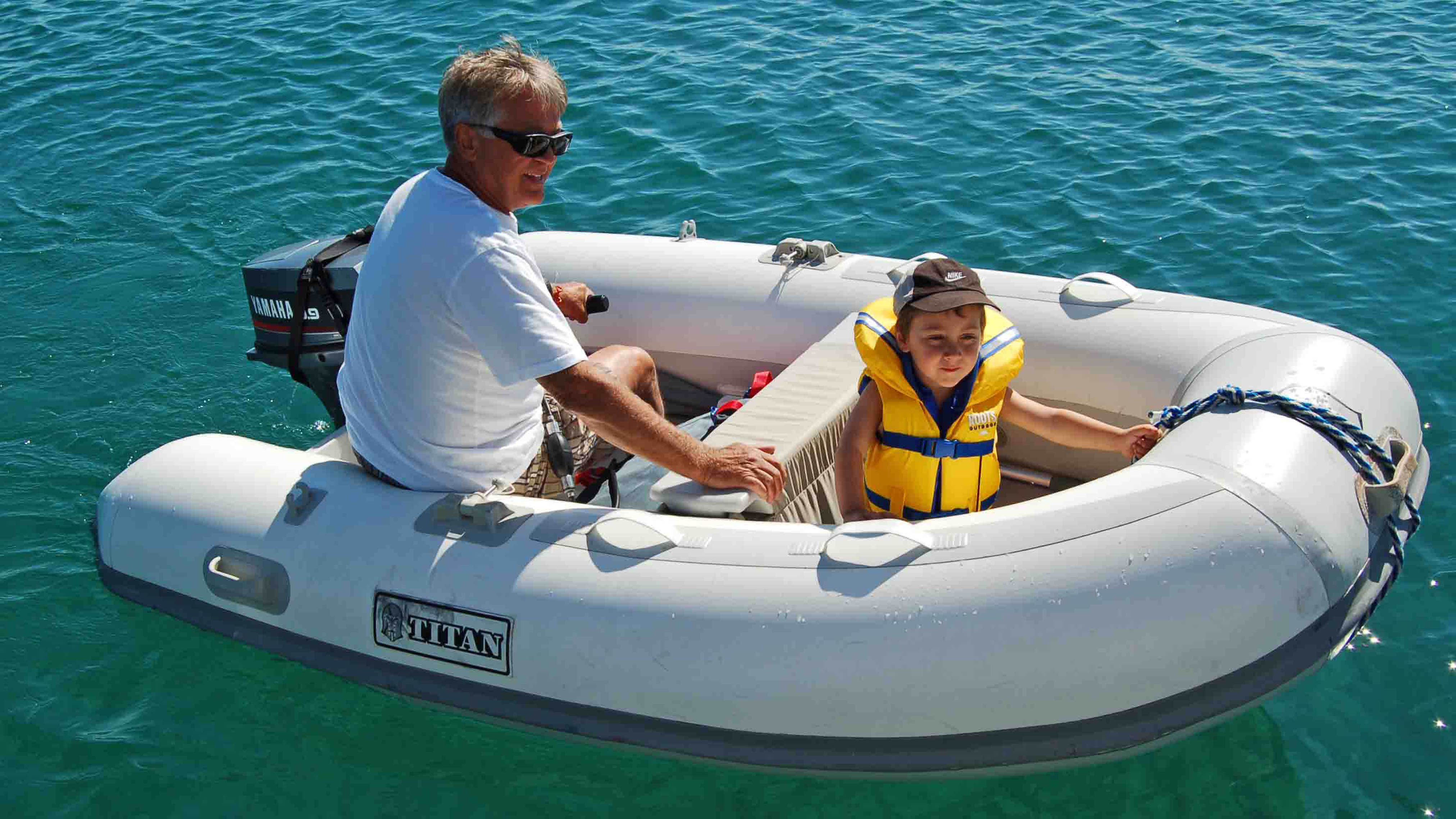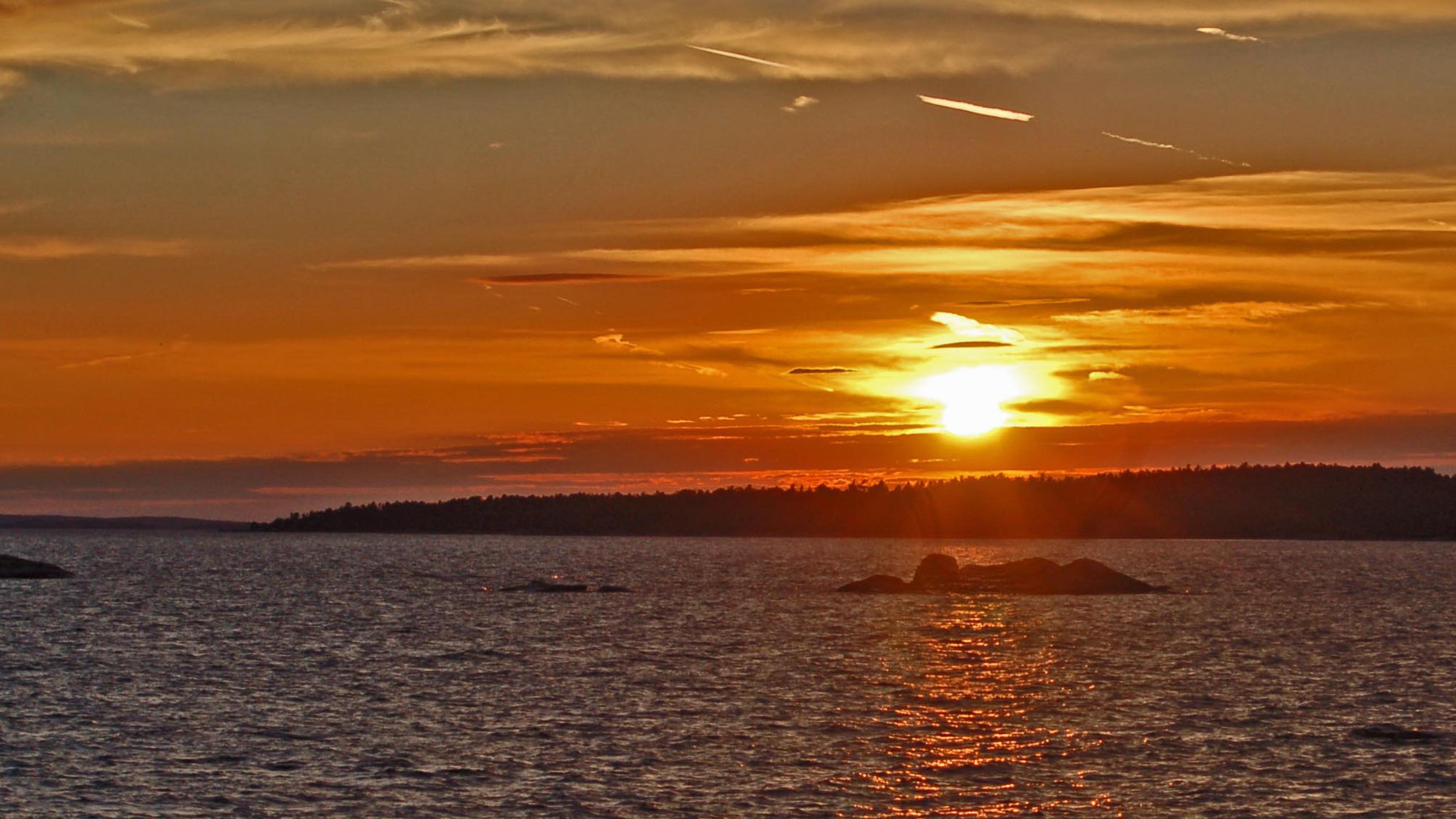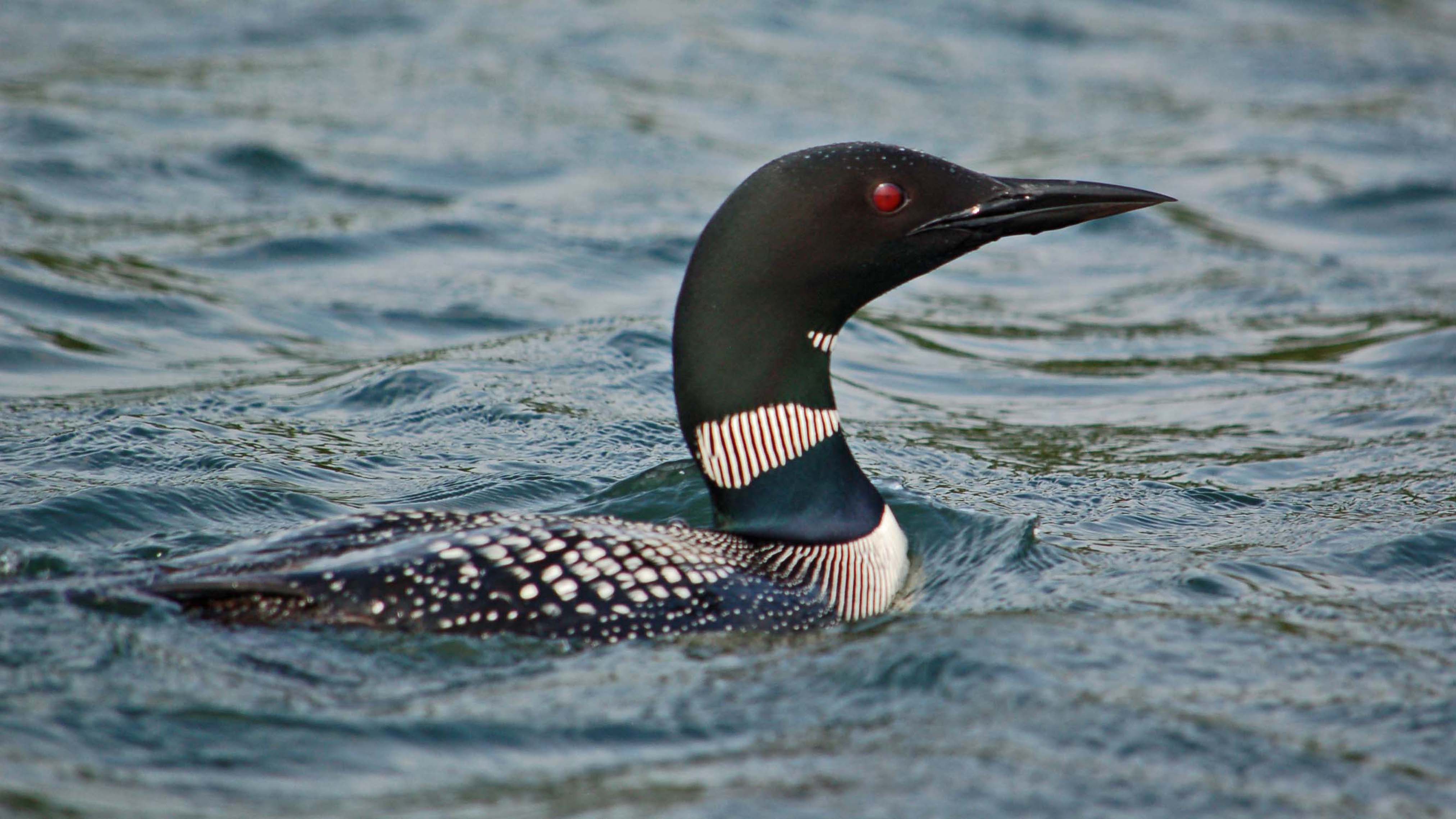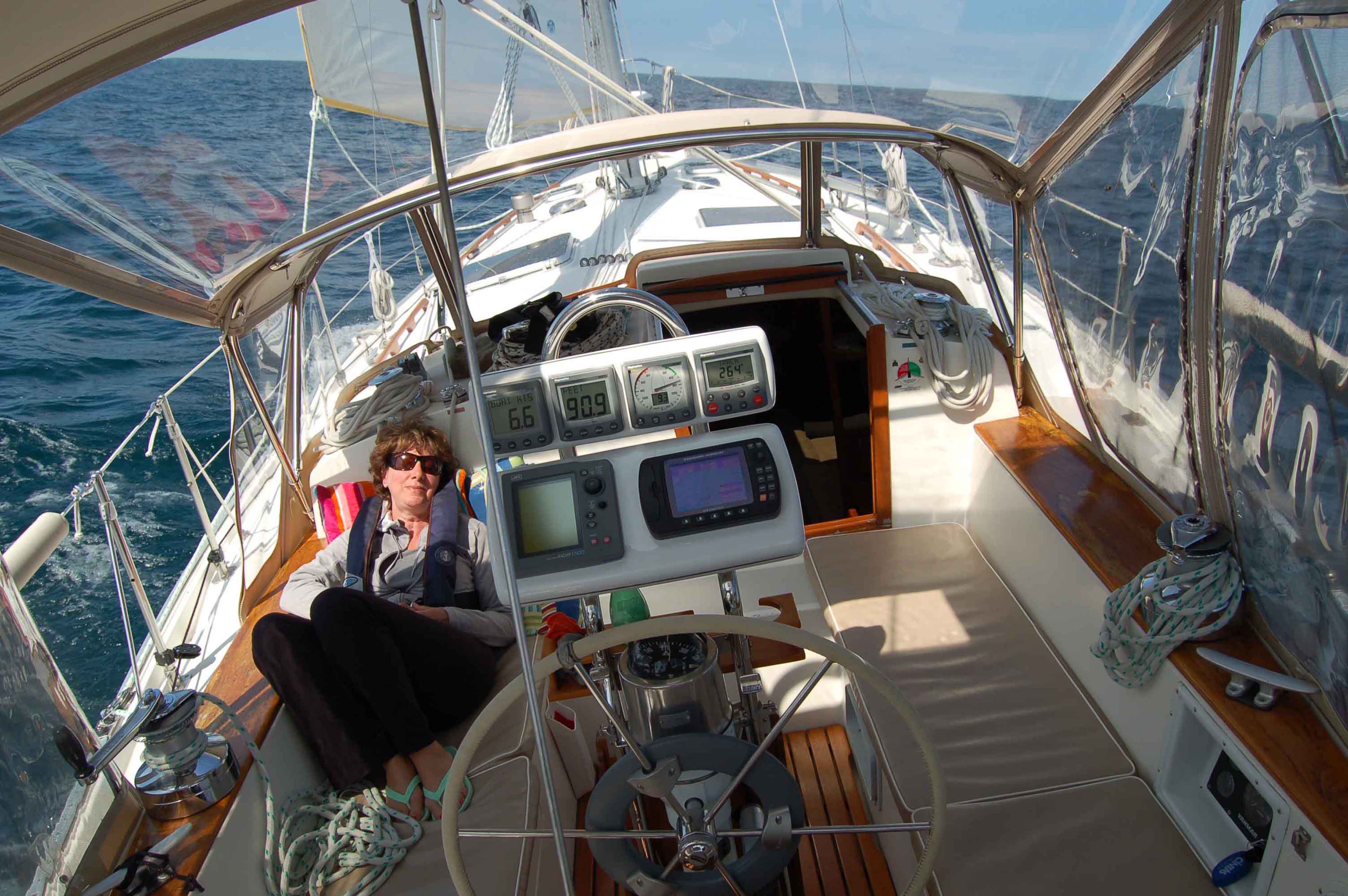 In September of 2015, Gallivanting set sail from Beacon Bay with a destination of Lakeshore Yacht Club in Toronto on Lake Ontario, basically reversing the route taken in 2011.
Gallivanting and crew safely arrived at Lakeshore Yacht Club on Thursday, September 24th, 2015 and was hauled out on Saturday, October 31st, 2015.
We may come back someday……………